Enjoy the entire hostel just for you and yours. Rent our mountain house in Andorra, in front of Grandvalira ski resort, exclusively for your group in El Tarter (Andorra).If you are more than 15 people, you will prefer to rent the hostel exclusively.
So this winter, escape to Andorra with family or friends, with people from your company, your sports club, your social, cultural or professional group, holidays with young people … with the group you want … You will breathe fresh air in a landscape of snowy mountains, in the heart of the Pyrenees, with a thousand things to have fun. Specially in winter skiing or snowboarding in Grandvalira Andorra. You will be on the outskirts of Andorra city, in El Tarter, a quiet mountain town, in the easter valley of Andorra, with access by good roads. In front of the Grandvalira gondola in its sector of El Tarter.
For all this, we propose you to rent the Mountain Hostel Tarter in full for you and yours, without anyone else.
THE MOUNTAIN HOUSE: Mountain Hostel Tarter
Now you have a unique opportunity to rent the Mountain Hostel Tarter, entirely and exclisively for you and your group of friends or family. We rent the whole house to you and yours without having to share it with anyone outside your group. A completely renovated rustic house, in the mountains, with an outdoor heated pool and hot tub, with spectacular mountain views, all for you. Also in summer.
ROOMS: for all tastes
The house has 9 rooms, with a maximum capacity of 33 beds, divided into 3 double rooms, 4 rooms for 4 people, 1 room for 5 people and 1 room for 6 people. Bedding and duvet are included in the price, but not towels. You can bring your own or rent the towel here for € 2.
BATHROOM: always ready for everyone
Remember that the bathroom is outside the room, and it is shared. It is a gym-type facility, with 5 showers and 4 toilets organized in individual cabins with interior locks.
KITCHEN: the soul of the hostel
You have an open kitchen, fully equipped with all kitchen utensils (fridge, microwave, oven, vitro, toaster, pans, pots, … etc.) And everything to eat (glasses, cutlery, plates, etc..). You simply bring the food and prepare it to your liking.
Important note: free coffee and tea at any time of your entire stay.
SWIM SPA: outdoor pool & hot-tub, in the mountains
You will enjoy on our high terrace around the jewel in the crown: an outdoor heated pool and hot tub. Also in winter. We assure you that you will not be able to resist a bath with hydromassage, with spectacular views of the snowy mountains.
CHILL ZONE AND DINNING ROOM: life in community
For us, sharing comes first. And our common areas are ideal spaces for community life. Both in the living room with sofas, bean bags and low tables and in the dining room with large tables and chairs, you can enjoy great moments together.
The magic and the warmth of the fireplace make this a very cosy space, making you feel like you are really in a mountain house, where you can have a glass of wine and chat for hours and hours with your family and friends.
To get a better idea of ​​our spaces, take a look at our photos section, HERE
COMFORT: we provide everything you need
Free Wi-Fi throughout the hostel.
If you bring skis, snowboards or snowshoes, you can store them in the ski room and use the boot dryer to get your boots dry the day after.
There is paid public parking near the hostel. Free at night. All day – from 9am to 8pm – it costs € 3,10.
WHAT TO DO ?: the mountain within your reach
Of course, in winter, it is essential to ski in Granvalira, just 2 steps away from Mountain Hostel Tarter. But if you are not skiers, we offer you endless winter activities to enjoy the mountain full of snow.
We put you in touch with the best mountain guides in Andorra, so that you can discover and enjoy our mountains to the full in winter.
At Mountain Hostel Tarter, you will be housed halfway between two spectacular Andorran valleys: the Vall d'Incles and the Vall de Ransol, an ideal starting point for snowshoeing routes or ski mountaineering itineraries. We can also offer you more adrenaline as snowmobile excursions, or even heli-skiing, without a doubt, an unforgettable experience…
PRICE: ask us!
Contact us for availability and our SPECIAL WINTER OFFER FOR FAMILIES & GROUPS to rent the entire hostel exclusively for you. We offer you rent by week or weekend. Or we can adapt to your needs. Just send us an @mail to info@mountaihosteltarter.com or fill out the form on the right and we will get back to you immediately.
This winter, escape to the tranquility and pure mountain air to ski or snowboard in Grandvalira: rent exclusively for your group our mountain house in El Tarter (Andorra).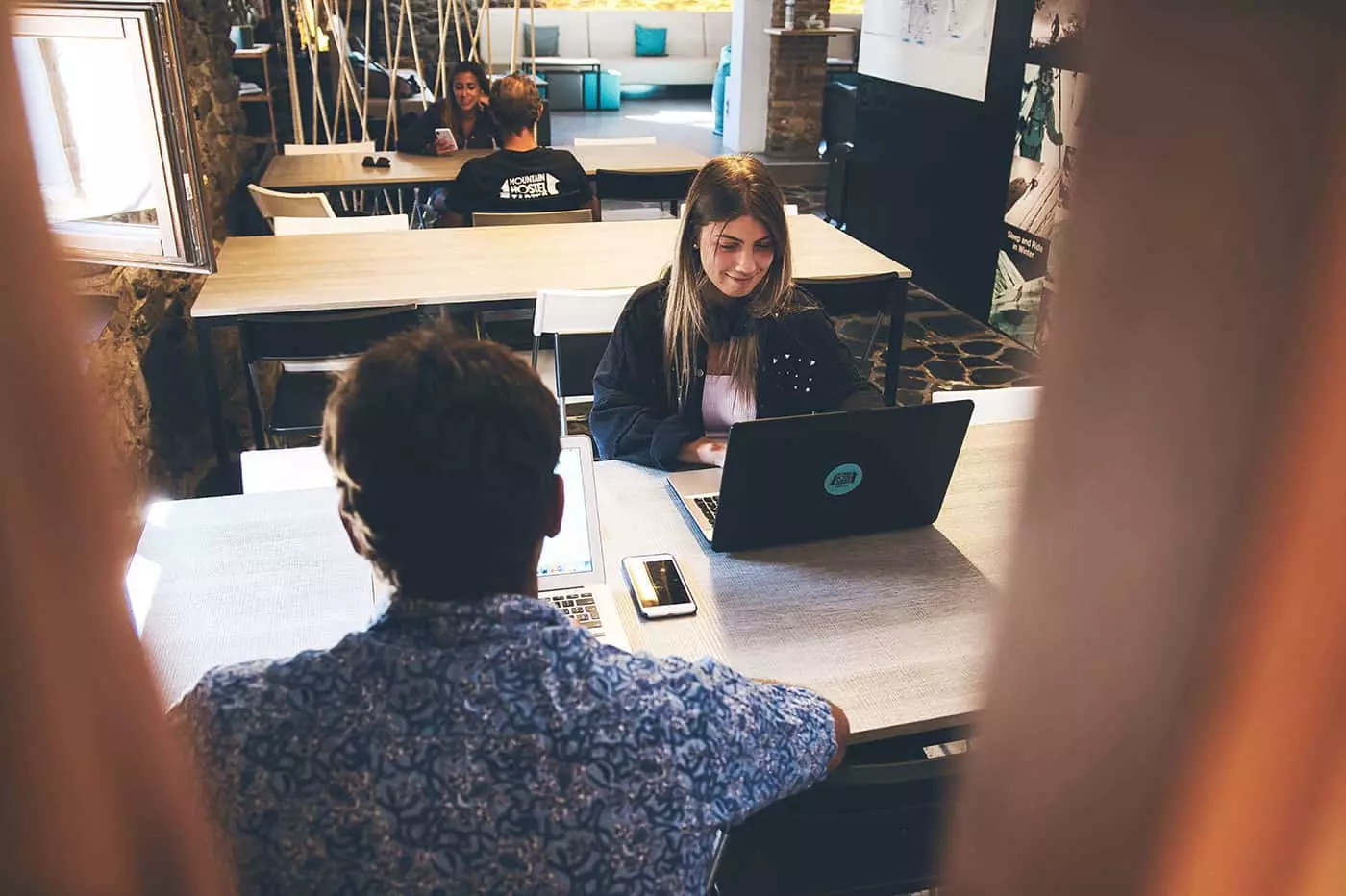 LONG STAY SPECIAL: up to 20% discount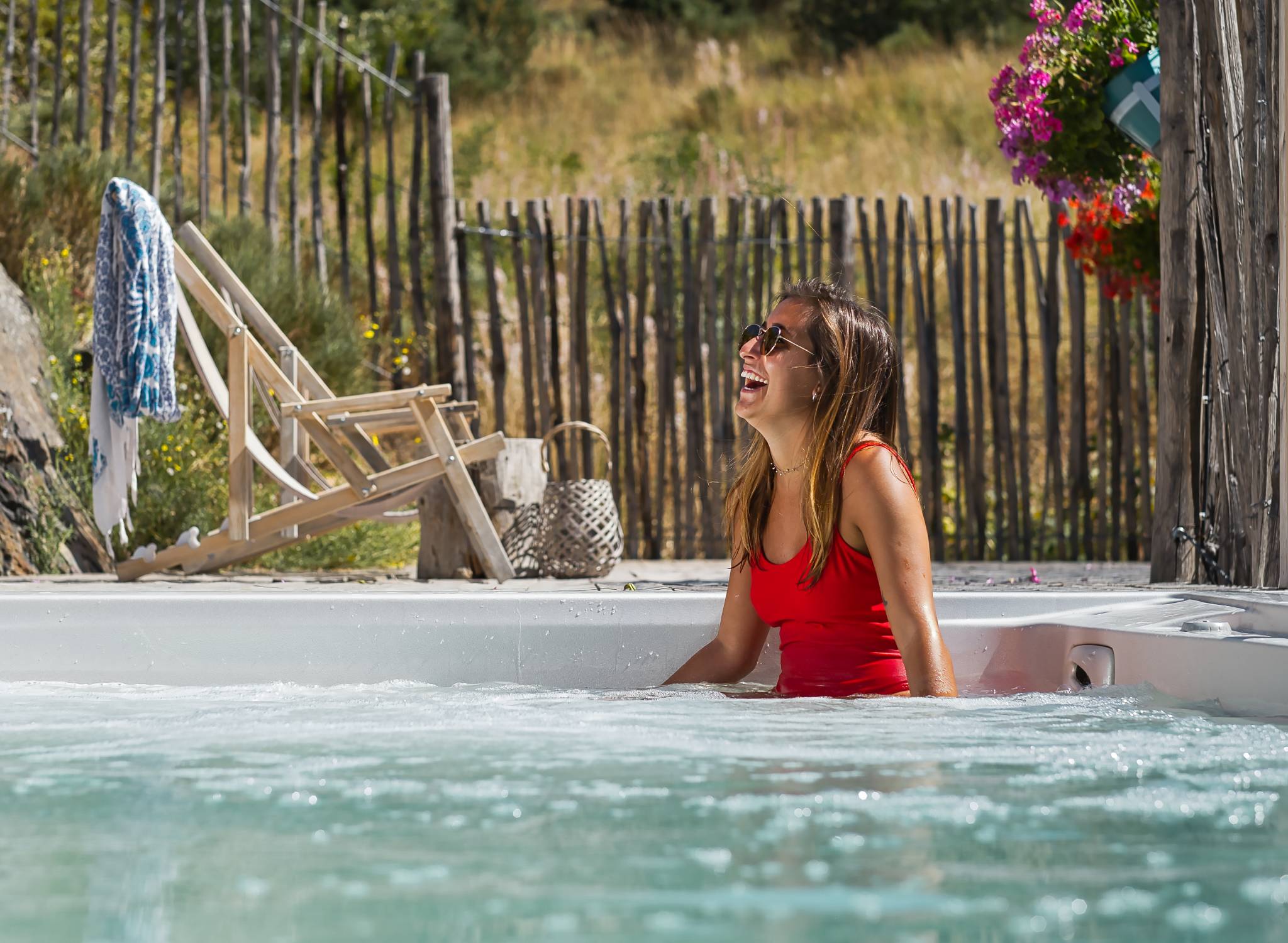 Stay 7 days or more and get a 10% discount.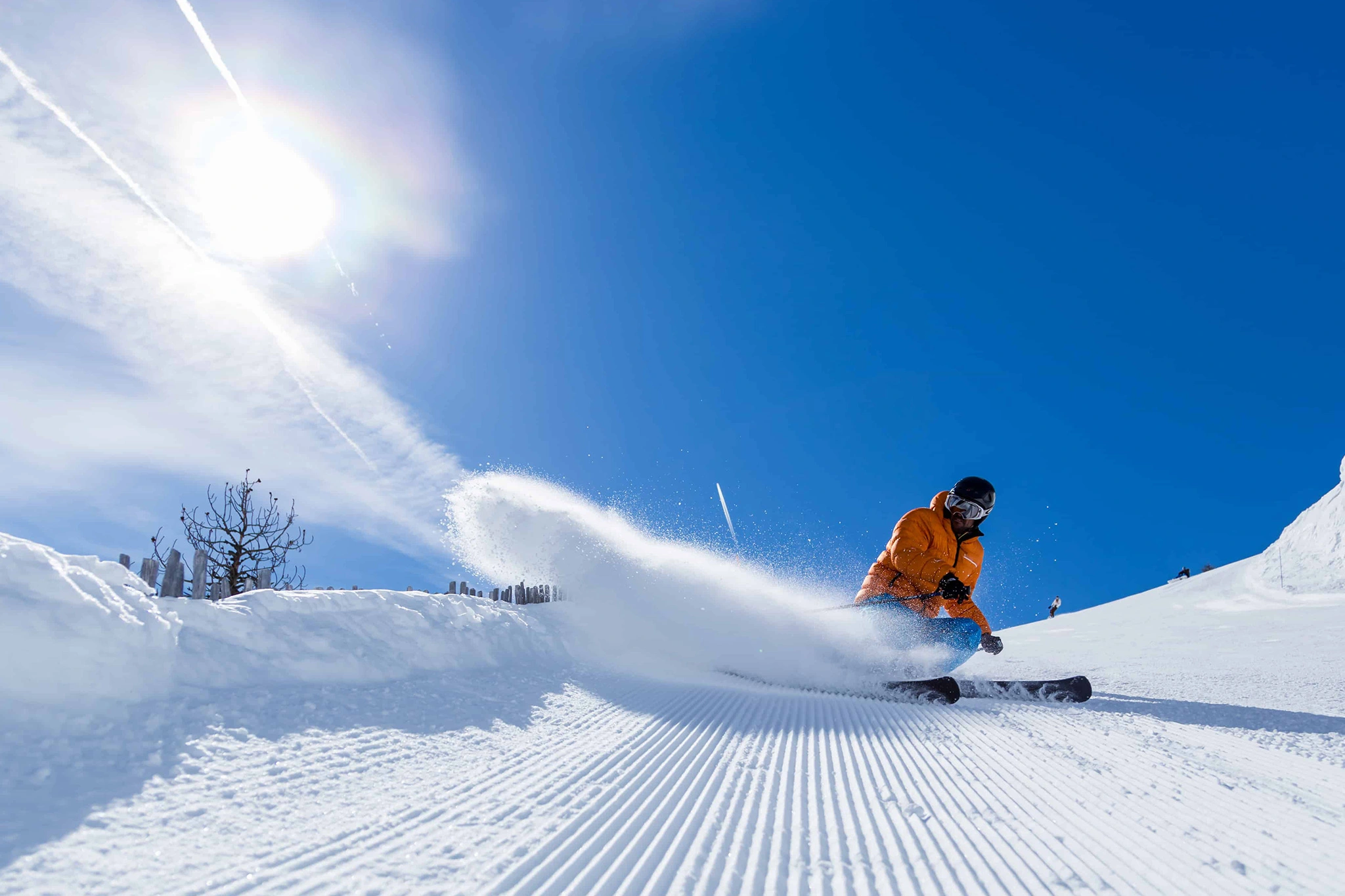 Special Ski offer: Two days of Lift Pass and one night in our Hostel