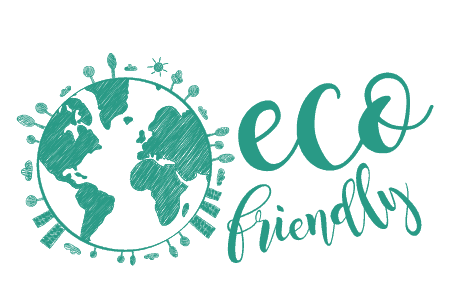 ECO-FRIENDLY, ECO-COMMITTED
For us, it is not enough to just create a perfect hostel in Andorra for enjoying mountain sports and sharing experiences with other travellers. For us, it is all pointless unless we do not commit to our shared environment, culture and natural heritage. see more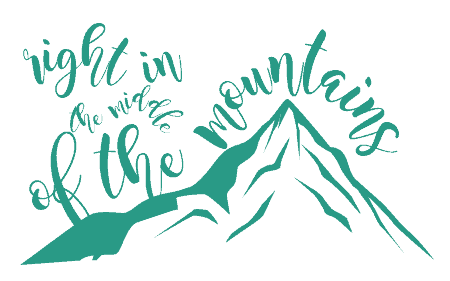 A PERFECT LOCATION IN THE MIDDLE OF THE MOUNTAIN
The Andorran Nature gives us the privilege of being where we are and being able to share it with you. OUR GPS Coordinates: Latitude: 42.579117,1 | Longitude: 1.653239 42°34'44.78″N | 1°39'11.68″E see more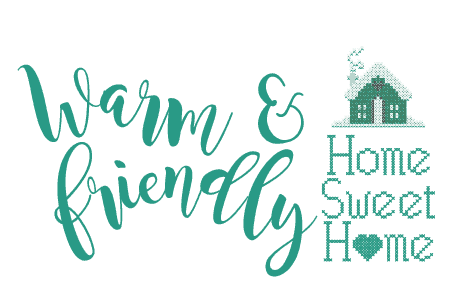 AMONGST FRIENDS
Our hostel is designed to offer a friendly and relaxed atmosphere: most of its facilities are communal spaces where it is very easy to relax and share your experiences with other guests. You will meet people from all over the world who share your same passion for the mountains. In a blink of an eye, you will meet new friends. We look after you 100%, we solve any doubts and we even anticipate your wishes. No, we're not the Genie but we're just like you. We know that what you are looking for because it is what we look for when travelling: comfort, a friendly atmosphere and good solid local information. We will try to make you feel at home enough so you will feel like a member of our Andorran family.

WE ARE "LOCALS"
In any travelling experience, there is one important factor: to have all the information to make the most of your trip and find out what your location has to offer: an event, an encounter or that surprise that makes lasting memories. But … how do you find them? Well, you're in luck: we'll give you the map and key. We know all the best parts of Andorra, and of course those special even secret spots that you will not find on a map or in the guidebook. We use our experience and knowledge from word of mouth, that will help you find those special corners, hidden routes, quiet trails, the best activities and unforgettable memories. We want to share with you our favourite places in Andorra, and the experiences that we have enjoyed. We also hope that you will carry in your backpack a special memory and a great story to tell!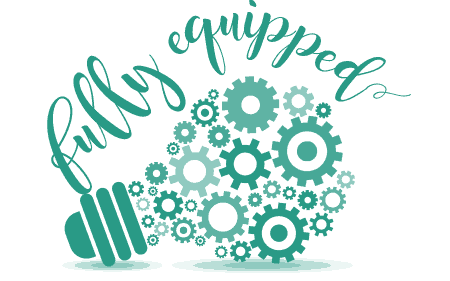 FULLY EQUIPPED
Mountain Hostel Tarter is much more than just a bed for the night. We have a fully equipped kitchen to cook and eat whenever you want. Of course, if you prefer something different, the try our outdoor barbecue. Also in the kitchen, you will find free coffee and tea all day. We have a mini market where you can buy all basic products for to create your meal. We also have a washing machine for laundry, a living room to relax and rest, and an outdoor terrace with hammocks, sun beds and our outdoor heated hot tub swimming pool. Skiers and snowboarders will also find our secure ski room as well as an iron and wax to wax your skis or board. For cyclists and bikers, you will find our bike locker, tools and pressure washer. Everything is ready!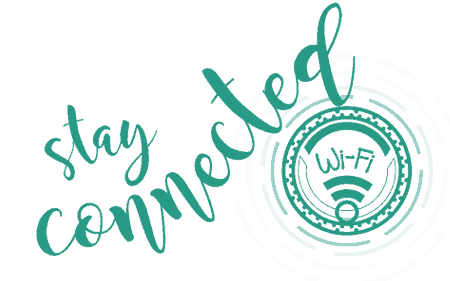 CONNECTED
We know you, you want to stay connected. Of course, you have free Wi-Fi for your Smartphone, Tablet and/or laptop throughout the whole hostel. We would really love that when you return home, stay connected with us and with all the people you have met here. Through our website and social media, we help share your comments, suggestions, photos or creations that you have sent us. Being our guest makes you … A full MHT member! Tag us using the hashtag #mountainhosteltarter and follow us @mountainhosteltarter
SO WE ARE
Discover Mountain Hostel Tarter's DNA