Are you looking for the best snow in the Pyrenees, and the best skiing in Andorra? From first to last lift?
Do you want to stay in a comfortable, friendly environment located right in front of the slopes of Grandvalira? If so, then you are one of us!
We would like to introduce you to our ultimate offer: SLEEP & RIDE, which includes accommodation in Mountain Hostel Tarter and ski passes for the mountain in Grandvalira. From just € 90* per day. You can book as many days as you wish (2 consecutive days skiing required).
This package is designed for you to arrive, sleep then head out to the mountains in the morning. Example: if you book for Friday and Saturday nights, the ski pass will be for Saturday and Sunday skiing.
Remember that you must book your pack at least 15 days in advance.
To do it is very easy: Click on RESERVE and on SHOW PRICES for our room options and choose the one you prefer.
Need anything else? Ski rental, meal on the mountain, special package? Click here for more info.
*Prices vary according to the dates. This price is the cheaper one, in low season. On some dates, it may be necessary to book more than 2 consecutive days.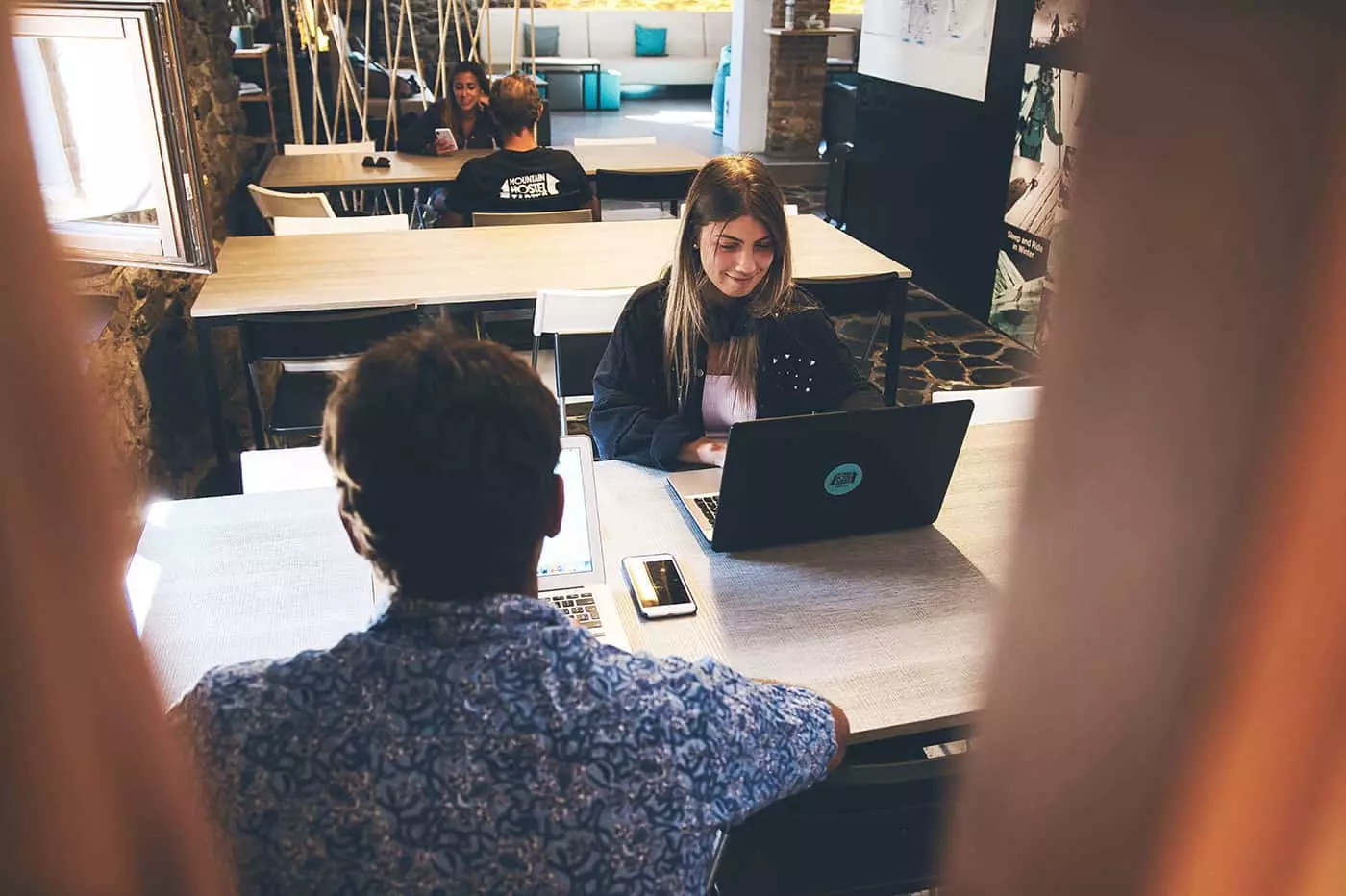 LONG STAY SPECIAL: up to 20% discount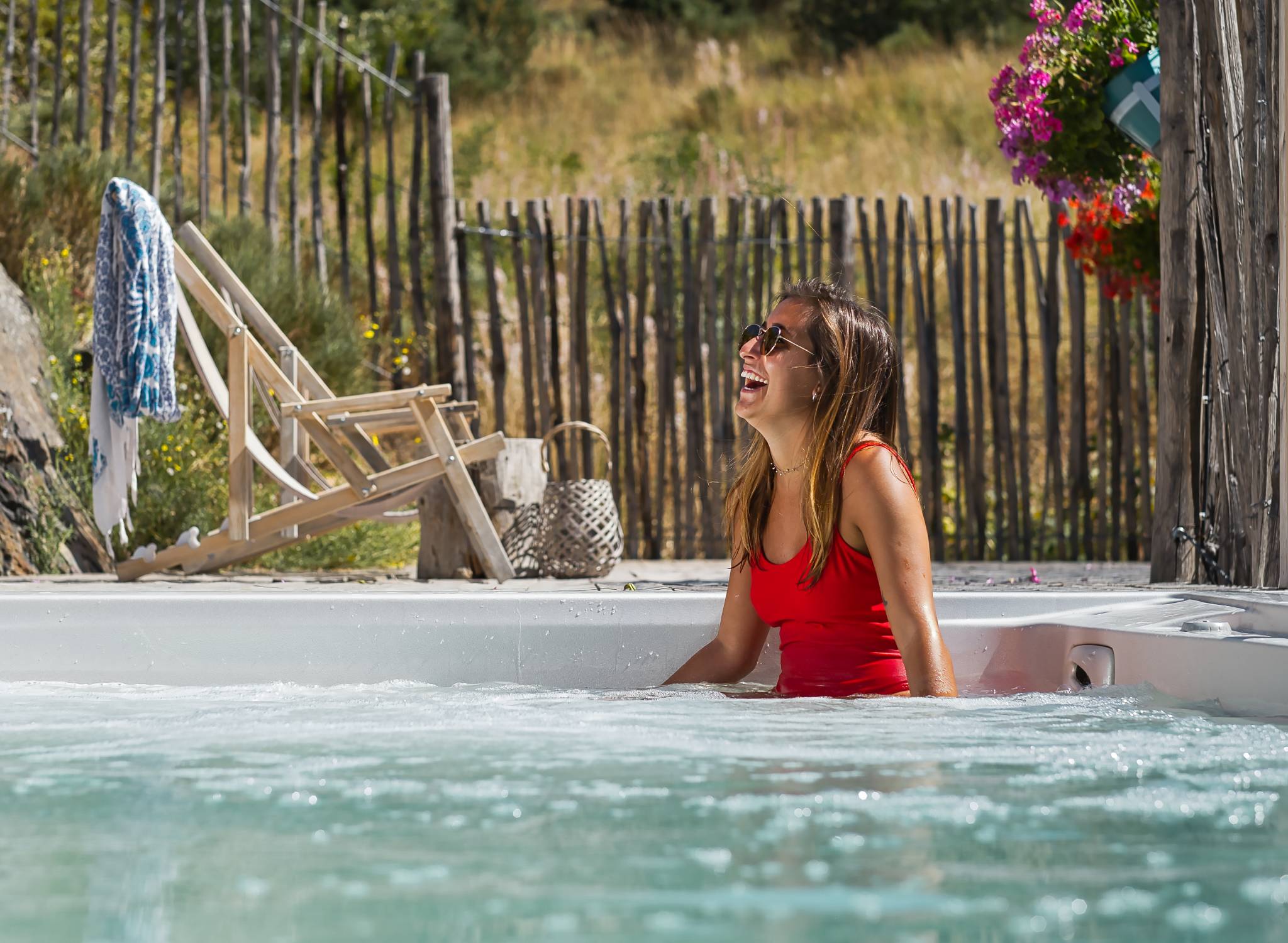 Stay 7 days or more and get a 10% discount.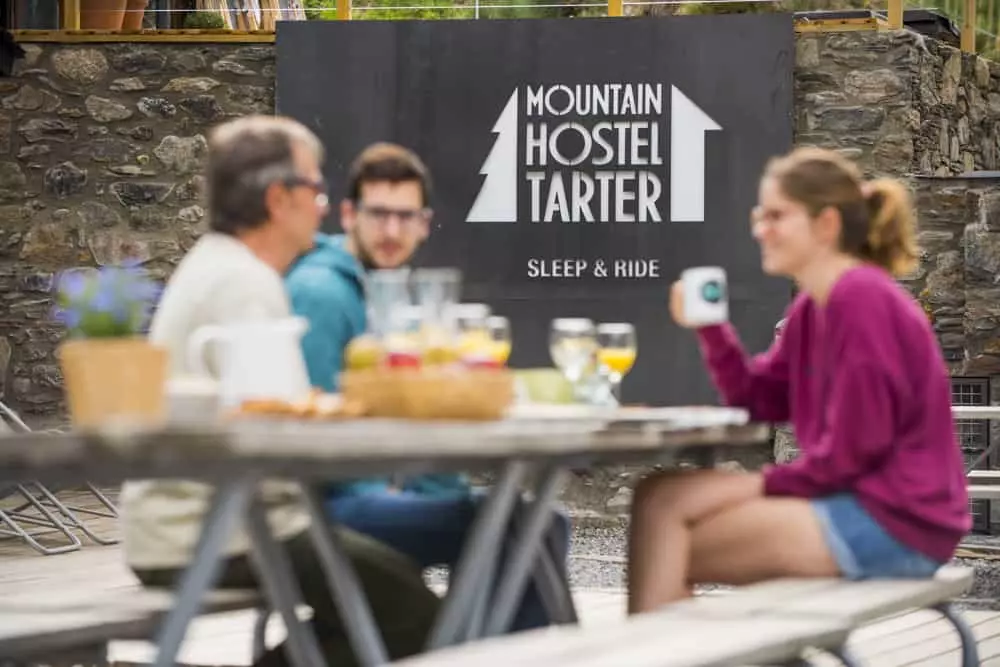 SPECIAL FAMILIES & FRIENDS: rent the hostel exclusively