Why stay at home when you can be at Mountain Hostel Tarter?
We present you the best long stay offer in Andorra, in our 5-star and eco-friendly hostel, in the heart of the mountains
This summer, staying at least 15 nights will have a 25% discount on your reservation of with us.
If you like mountains, if you are one of those who can work from anywhere in the world, or if you are a student and can follow your studies online, or if you just want to escape of the city, you can do Mountain Hostel Tarter your home for a while. And enjoy all the facilities of the 5-star and eco-friendly hostel in Andorra, in the mountains. Take advantage of this long stay offer in Andorra.
You will live in a quiet small mountain town, breathing fresh air at all hours. And just 20 minutes from the downtown in Andorra la Vella. At Mountain Hostel Tarter, you will be staying halfway between two spectacular Andorran valleys: the Vall d'Incles and the Vall de Ransol, an ideal starting point for hiking trails, walks to mountain lakes, climbing the majestic peaks of Andorra, or just leisurely stroll in spectacular valleys. The perfect refuge at this time of the year.
For summer days, or lazy days, you can disconnect in the hostel's pool, our outdoor pool, with hydromassage and heated water (hot-tub), with spectacular mountain views, solarium and umbrellas.
And also enjoy the terrace, where you can read, study or work outdoors, with views that will surely inspire and motivate you;)
In addition, you can also take advantage of the good atmosphere and vibes of "Sa Terrasseta", the hostel's terrace where you can have a drink, a snack or dinner in the open air on summer nights.
The deal is; Stay at least 15 nights at Mountain Hostel Tarter, and we will apply a 25% discount on your total reservation of accommodation.
A perfect way to meet other digital nomads, young professionals like you, or travellers with the same hobbies as you: mountains and outdoor sports. And also, we make it easy for you;
Easy to book; just write us by email to info@mountainhosteltarter.com  or by WhatsApp 00376330412. Or fill out the form that appears on the right of this page.
We are flexible; You can make changes to your reservation up to 15 days before completely free of charge.
You don't have to sign any contract; you just have to stay at the hostel for at least 15 nights.
This offer is valid until November 30, 2022. Take advantage of this long-stay offer in Andorra, for this summer.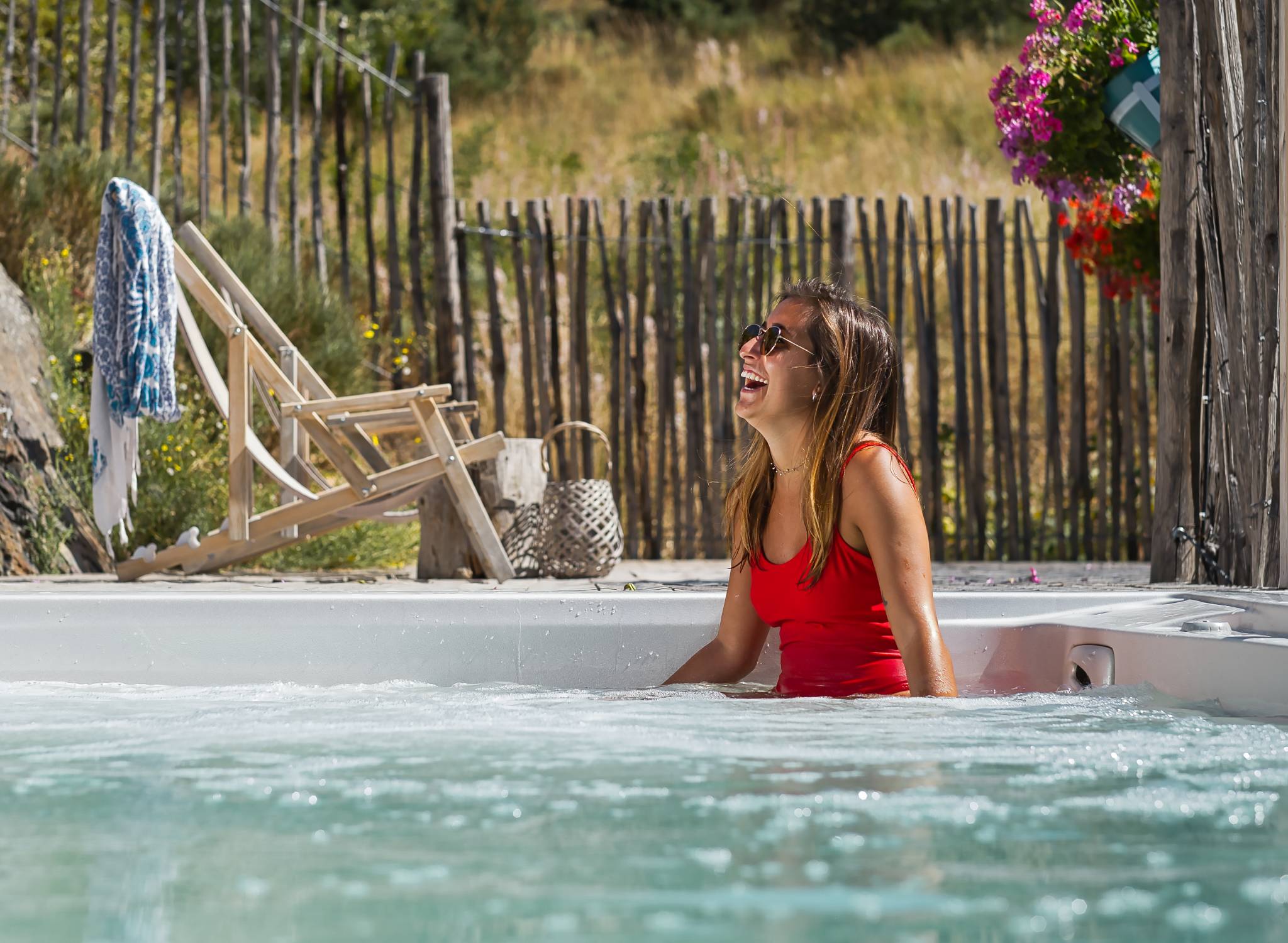 Stay 7 days or more and get a 10% discount.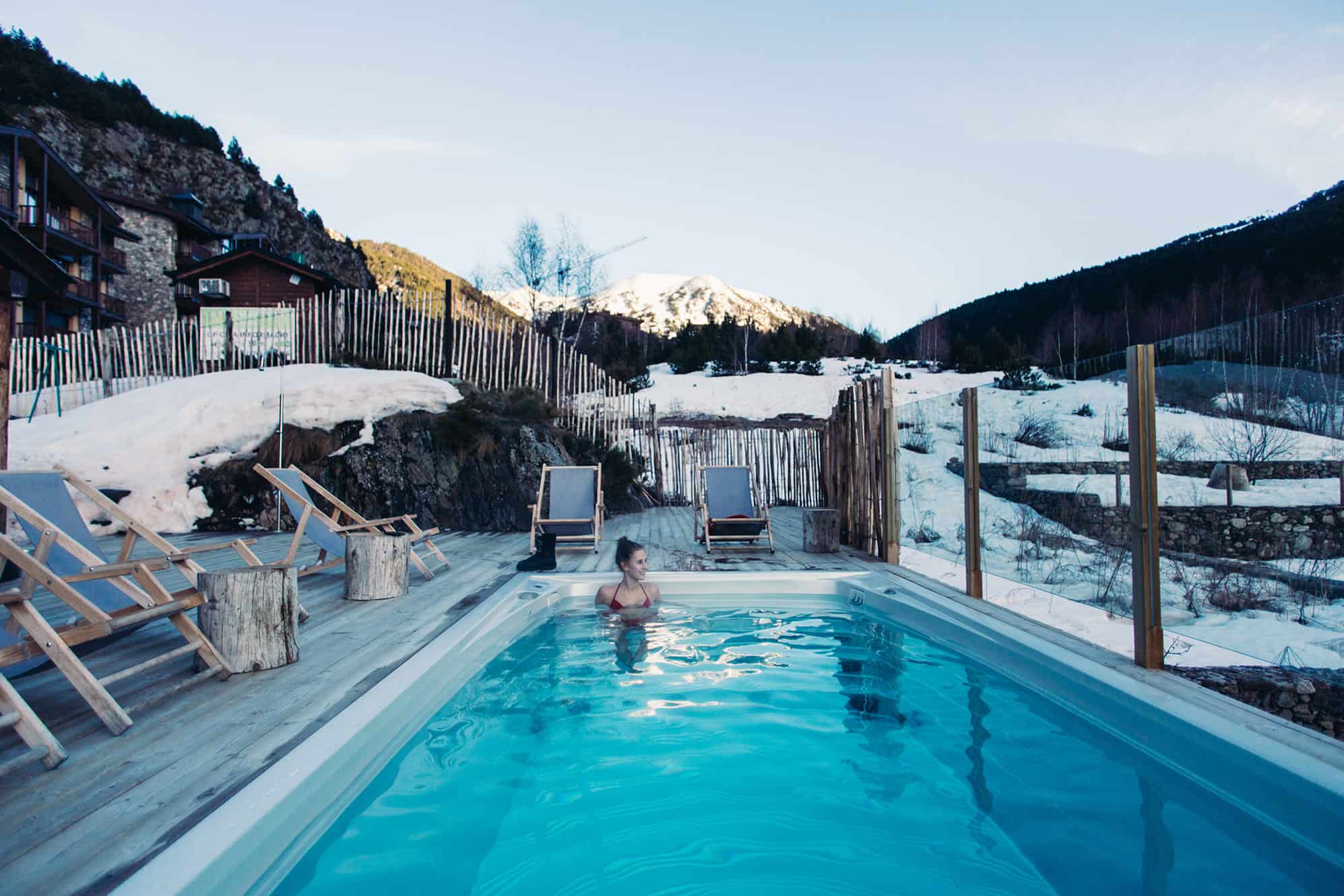 SPECIAL FAMILIES & FRIENDS: rent the hostel exclusively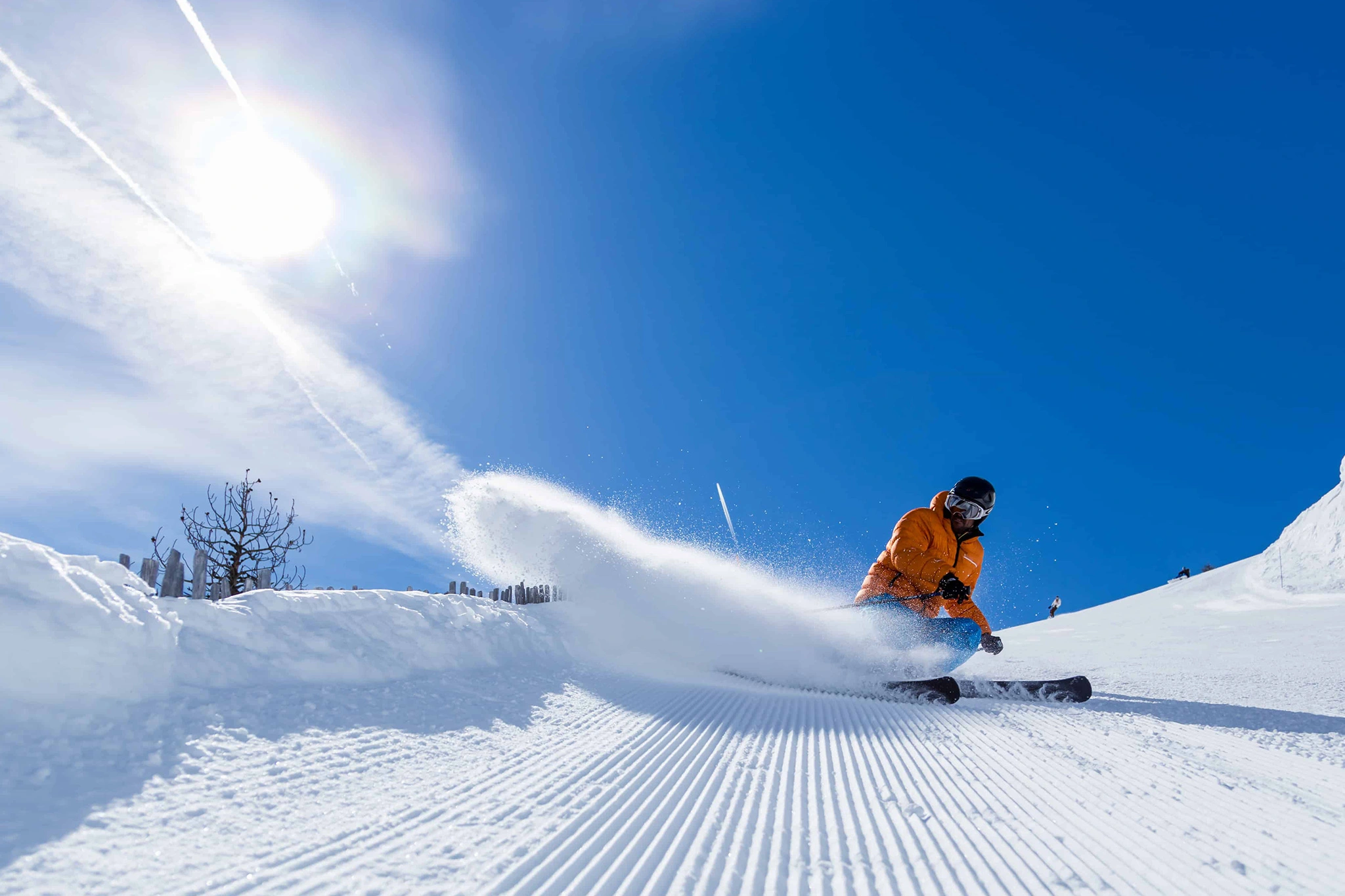 Special Ski offer: Two days of Lift Pass and one night in our Hostel